We offer concierge move-in interior design services.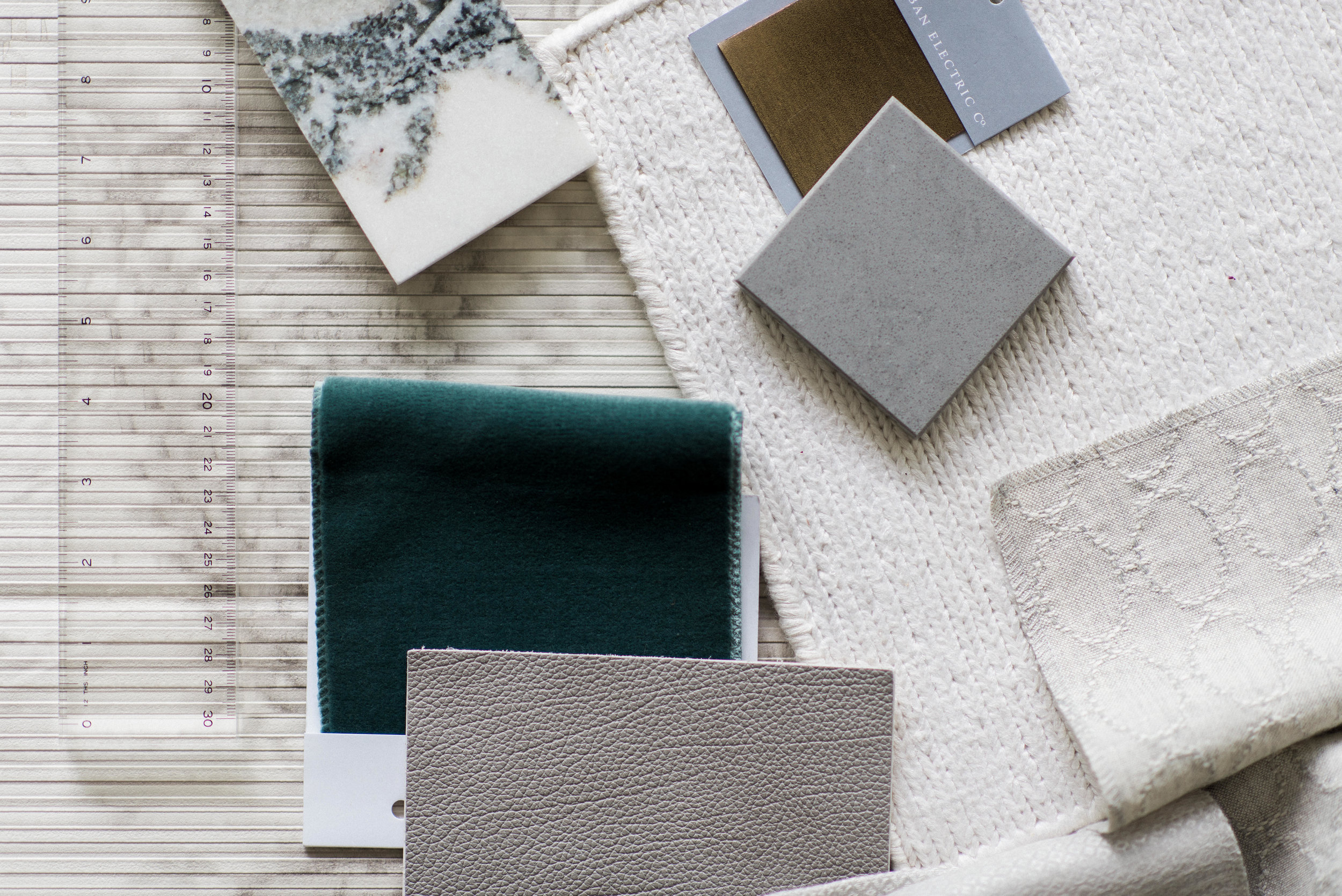 The relocation management industry reassures a smooth transition from point A to B. Hillary Littlejohn Studio Design brings a more tailored, curated experience to relocated executives as well as the residential client moving locally. We have expertise in being able to develop new floor layouts, specify quality products that are the right fit for the client, and work diligently to provide a quick turnaround.
ESSENTIAL PLAN
Based on homes up to 3,000 sq ft.
QUINTESSENTIAL PLAN
Based on homes larger than 3,000 sq ft.
PREMIUM ADD-ONS
Additional "A la Carte" services
LAUNCH
One hour meeting to discuss scope of services, determine goals for project, establish timeline, and explain process.
FOLLOW-UP
Email with New Client Welcome Package, Design Questionnaire, and Next Steps .
SURVEY
Visit new home to take field measurements, collect any existing plans, and new draft floor plan.
INVENTORY
One hour walk-through with client to filter which items are repurposed, stored or recycled. We then measure all items moving to new residence.
FOLLOW-UP
Email client inventory lists and schematic concepts of lighting, upholstery and window treatments based on existing furniture.
HOME
Draft selected inventory furniture and place into new floor plan, selection of paint colors, new lighting, upholstery, and window treatments.
Contact us for more information
"Eventually everything connects- people, ideas, objects. The quality of connections is the key to quality per se."
- Charles Eames